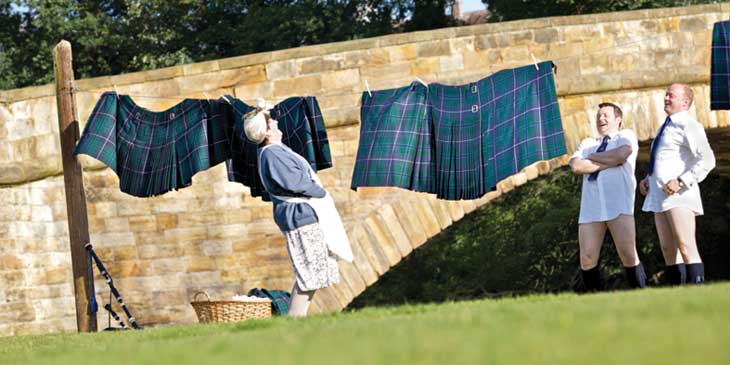 A Warm Welcome
Welcome to Haddington Pipe Band's website. We're a community band (and a registered charity) committed to encouraging piping and drumming and to supporting local events. Find out more about us by clicking on the link below.
Read more
FANCY TAKING UP PIPING OR DRUMMING?
If you're ever fancied taking up piping or drumming, we are running a weekend Summer School for beginners. The School is open to youngsters from 8 to 15 years and to young people and adults from 16 years upwards. Instruments will be supplied and there is no charge for participants.
Find out more