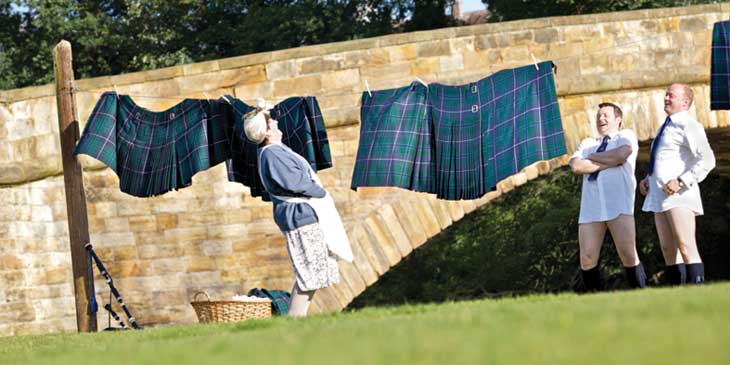 A Warm Welcome
Welcome to Haddington Pipe Band's website. We're a community band (and a registered charity) committed to encouraging piping and drumming and to supporting local events. Find out more about us by clicking on the link below.
Read more
FANCY TAKING UP PIPING OR DRUMMING?
If you're ever fancied taking up piping or drumming, we'd be delighted to hear from you. The band is open to all and we have a well-structured tuition programme for beginners. At times, we may have a waiting list but we are always happy to hear from youngsters and others who wish to take up piping or drumming or others who may already have these skills and are looking to join a band, and we'll make every effort to accommodate you.
Email Us